For a successful energy transition in a sustainable world
In the interest of society
The situation is becoming increasingly clear. We need urgent measures to keep climate change under control.

As system operators in Belgium (Elia) and Germany (50Hertz), our mission is to realise the climate ambitions of the European Green Deal. Elia Group is therefore accelerating its investment programme. We are preparing our on- and offshore grid infrastructure for the integration of large volumes of renewable generation in order to electrify our society in a sustainable way. We are increasingly doing this in cooperation with other sectors and other countries.

To maintain a reliable electricity system in this rapidly changing context, we are investing heavily in digitalisation. In addition to our social commitments, we are also improving our own internal activities and embedding sustainable practices into our strategy.
In this way, we are actively working to accelerate the net-zero society.
Our latest news
27 July 2022

Half-year results: Elia Group on track to realise the energy transition

29 June 2022

Disclosure in accordance with section 15 of the Belgian Act of 2 May 2007

As a result of its €590,113,068 rights issue, Elia Group NV/SA has issued 4,739,864 new shares, as recorded in a notarial deed dated 28 June 2022.

24 June 2022

Successful rights offering by Elia Group SA - existing shareholders and new investors have fully subscribed to the rights offering following a successful private placement of the scrips

24 June 2022

88.64% of new shares subscribed at closing of the rights subscription period for holders of preferential rights. The sale of the scrips through a private placement to institutional investors starts today.

21 June 2022

Elia Group's Extraordinary General Meeting approves twofold capital increase to the benefit of staff

Today, Elia Group held an additional Extraordinary General Meeting following the Extraordinary General Meeting it held on 17 May 2022.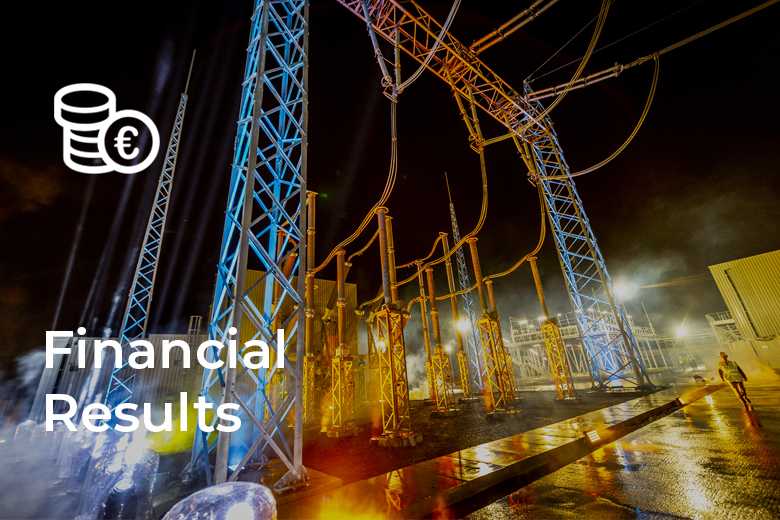 Elia Group attaches great importance to transparent dialogue with shareholders, investors and other stakeholders. Our reports and results showcase the latest financial developments within the Group.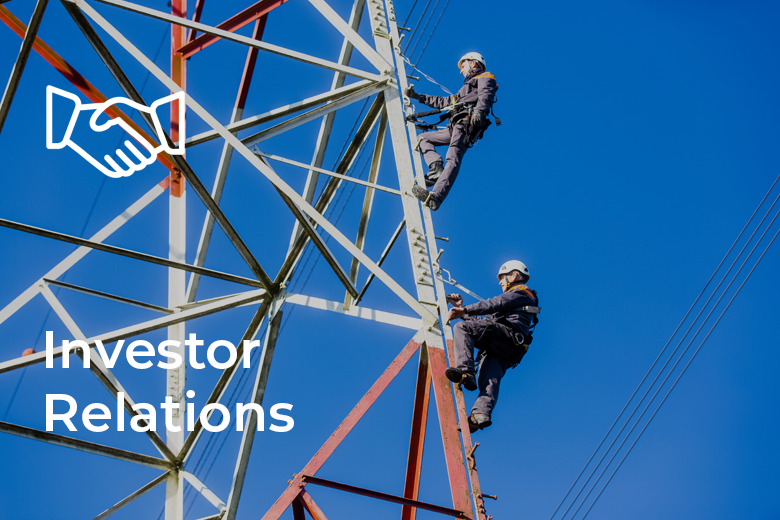 The Investor Relations section provides detailed information about Elia Group's financial figures and legal structure – including the Elia share, Eurobonds, all financial publications and our financial calendar.