The latest news on Elia Group
As transmission system operators, Elia and 50Hertz lead the way in a successful energy transition.  Ensuring a reliable, sustainable and affordable energy system for the future keeps us busy. Read all about the latest Elia Group developments.
eVision - Accelerating fleet electrification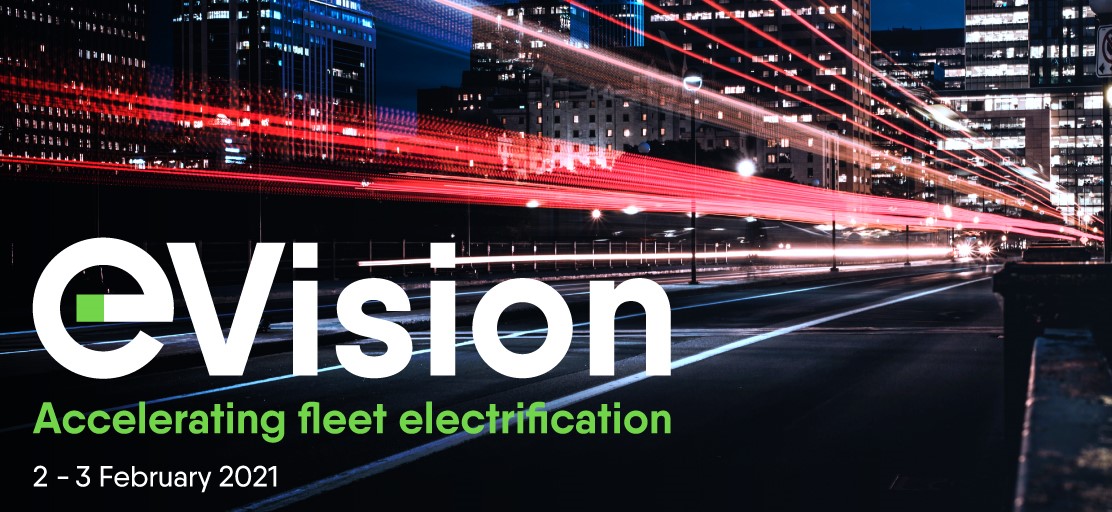 On February 3, Chris Peeters will participate in the Virtual Keynote session "The business of EV charging".
During this session Chris will present Elia Group's view on future-proof charging services with intelligent and easy-to-use tools tailored for business owners and end-customers, by way of prerecorded video.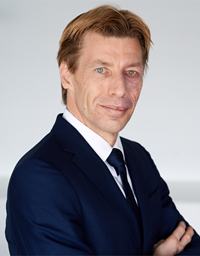 Chris Peeters 
Do you want to know more about an event? Don't hesitate to get in touch

Marleen Vanhecke
Elia Group Head Communication & Reputation