For a successful energy transition in a sustainable world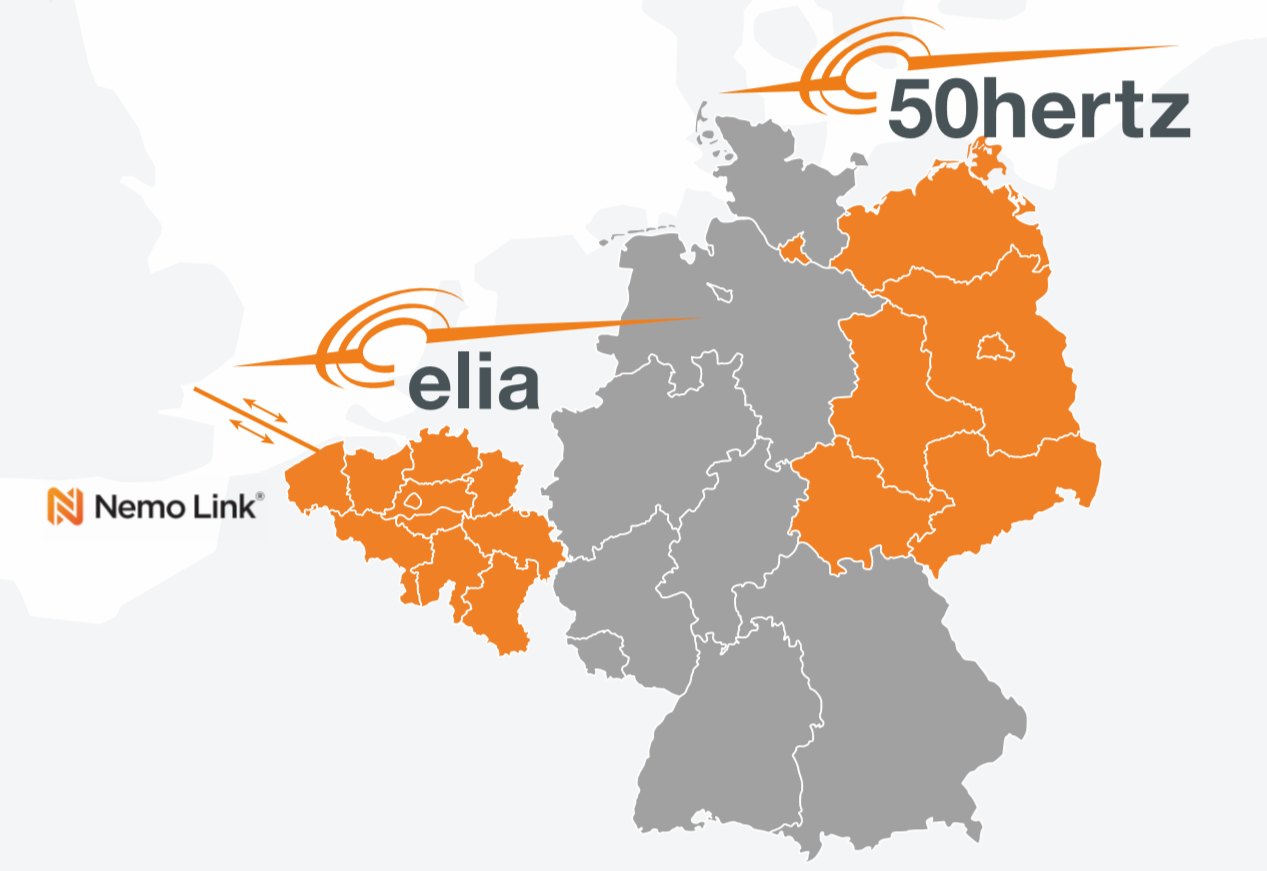 In the interest of society
With a reliability level of 99.999 percent, we provide society with a robust electricity grid. Elia operates an electricity transmission system with voltage levels between 30 and 400 kilovolt (kV), and 50Hertz transports electricity over high-voltage levels of 150, 220 and 380 kilovolts (kV).
Together, we lead the way in a successful energy transition ensuring a reliable, sustainable and affordable energy system for the future.
Our latest news
29 July 2021

Elia Group enters into a liquidity agreement to support the liquidity of the Elia Group shares

Elia Group today announced it has entered into a liquidity agreement with Exane BNP Paribas providing the latter with the mandate to purchase and sale of Elia Group shares on the regulated market of Euronext Brussels.

28 July 2021

Elia Group announces 2021 half-year financial results

Half-year results: Elia Group delivers on investments to further decarbonise society.

12 July 2021

8 leading European transmission system operators launch a common initiative to support the energy system to reach carbon neutrality

They have published a joint paper that highlights the key enabling role TSOs are playing in the establishment of a climate-neutral society by 2050.

22 June 2021

TideWise from Brazil wins Elia Group's Open Innovation Challenge

TideWise is this year's winner of the Open Innovation Challenge, a joint initiative organised by the Belgian and German transmission system operators Elia and 50Hertz.

18 June 2021

Elia Group publishes white paper on a consumer-centric and sustainable electricity system, calling for collaboration and inviting allies to its first hackathon

BRUSSELS – BERLIN | "Towards a Consumer-Centric and Sustainable Electricity System" outlines Elia Group's proposed market design for unleashing competition behind the meter.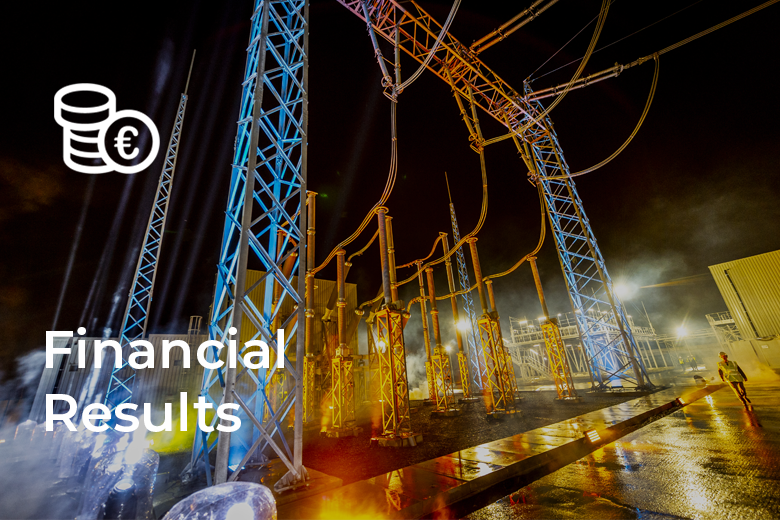 Elia Group attaches great importance to transparent dialogue with shareholders, investors and other stakeholders. Our reports and results showcase the latest financial developments within the Group.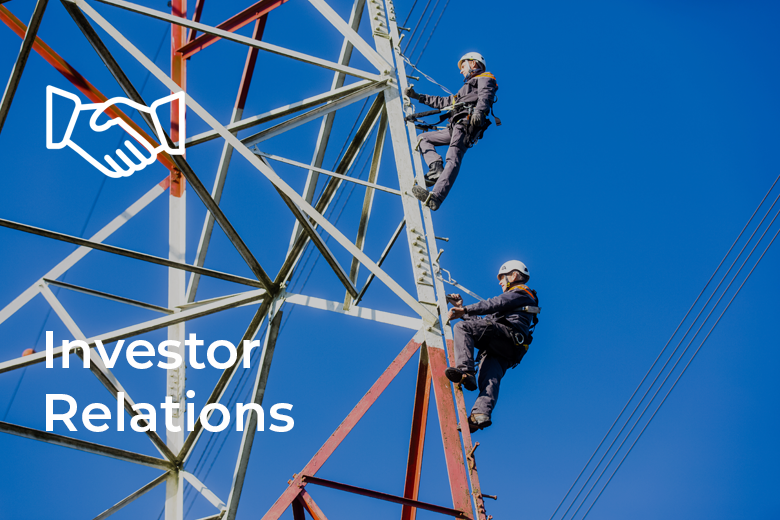 The Investor Relations section provides detailed information about Elia Group's financial figures and legal structure – including the Elia share, Eurobonds, all financial publications and our financial calendar.