For a successful energy transition in a sustainable world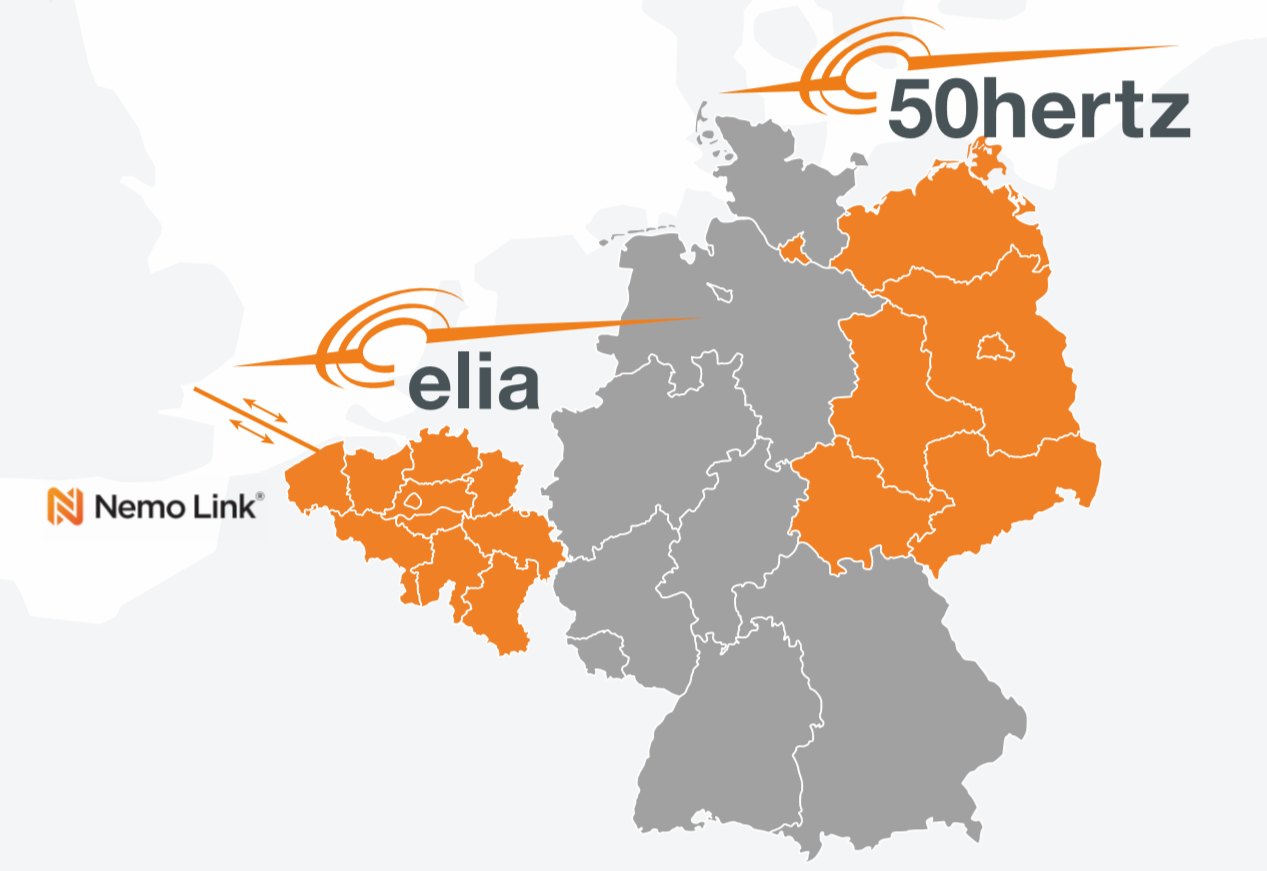 In the interest of society
With a reliability level of 99.999 percent, we provide society with a robust electricity grid. Elia operates an electricity transmission system with voltage levels between 30 and 400 kilovolt (kV), and 50Hertz transports electricity over high-voltage levels of 150, 220 and 380 kilovolts (kV).
Together, we lead the way in a successful energy transition ensuring a reliable, sustainable and affordable energy system for the future.
Our latest news
08 November 2019

Shareholders' Meeting approves reorganisation Elia Group

Elia held its Extraordinary Shareholders' Meeting on 08/11/2019. All items on the agenda have been approved.

08 November 2019

XBID Wave 2 Go-Live announced for 19th of November 2019

European Single Intraday Coupling (SIDC) Solution (formerly known as XBID) and Local Implementation Projects confirm 2nd wave go-live date for November 2019. Seven further countries to be coupled with the fourteen already operational.

07 November 2019

CREG approves Elia's electricity transmission tariffs for the 2020-2023 regulatory period, leading to an average decrease of 2.1% in 2020

CREG's Management Committee has approved Elia's revised tariff proposal for the 2020-2023 regulatory period.

25 October 2019

Elia Group appoints Michael von Roeder as Chief Digital Officer

Elia Group is pleased to announce that Michael von Roeder will join the company as of 1 November 2019 as Chief Digital Officer (CDO). He will lead our digital transformation program and take over the leadership of the Elia Group IT and Digital departments. As CDO, Michael von Roeder will be a member of the Elia Group Committee (EGC).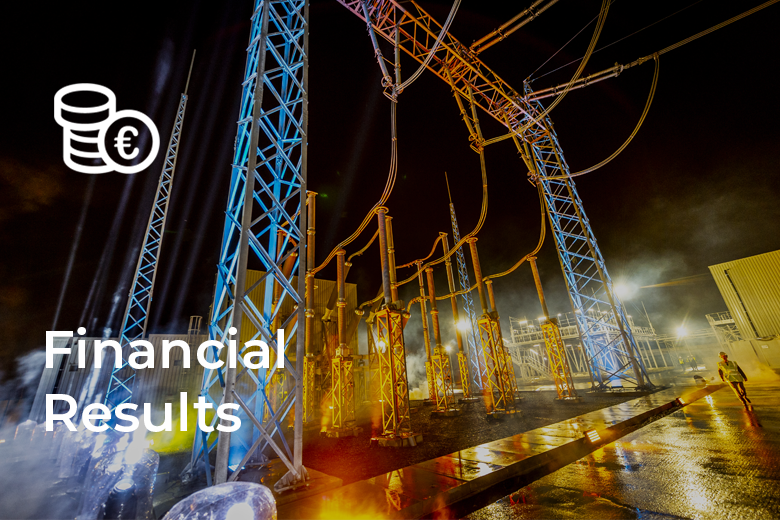 Elia Group attaches great importance to transparent dialogue with shareholders, investors and other stakeholders. Our reports and results showcase the latest financial developments within the Group.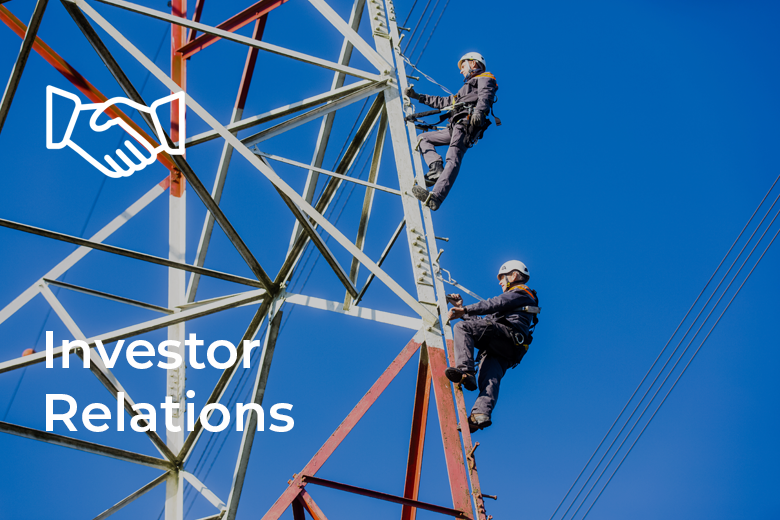 The Investor Relations section provides detailed information about Elia Group's financial figures and legal structure – including the Elia share, Eurobonds, all financial publications and our financial calendar.