For a successful energy transition in a sustainable world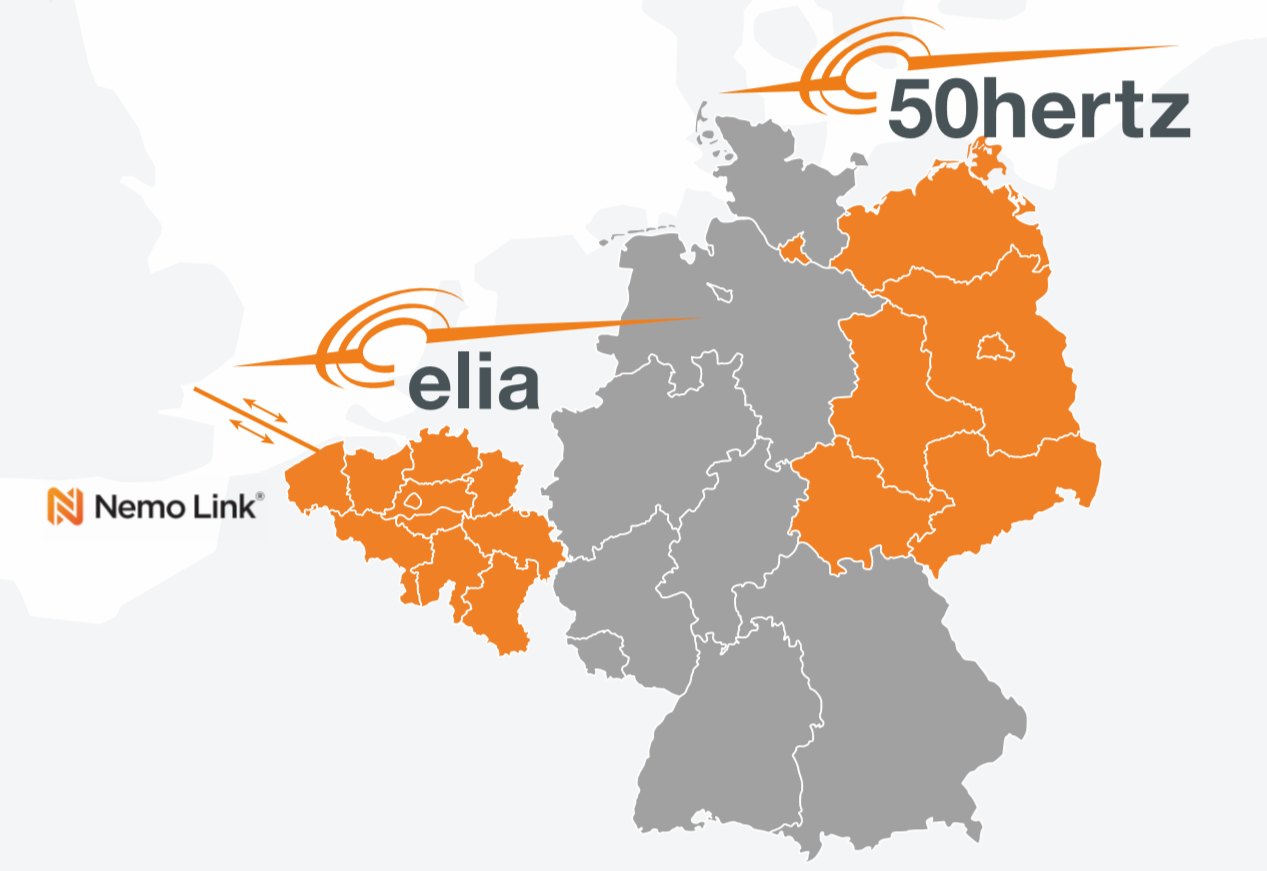 In the interest of society
With a reliability level of 99.999 percent, we provide society with a robust electricity grid. Elia operates an electricity transmission system with voltage levels between 30 and 400 kilovolt (kV), and 50Hertz transports electricity over high-voltage levels of 150, 220 and 380 kilovolts (kV).
Together, we lead the way in a successful energy transition ensuring a reliable, sustainable and affordable energy system for the future.
Our latest news
12 December 2019

Elia and 50Hertz publish a joint study on futureproofing the EU energy system towards 2030

From the perspective of two system operators (Elia in Belgium and 50Hertz in Germany), Elia Group wants to raise awareness about the increasing challenges on both the grid infrastructure (hardware) and the market design (software) of the European interconnected electricity system. The joint study 'Future-proofing the EU Energy System towards 2030' proposes two levers to realise the next phase of the energy transition in a timely and efficient way with maximum welfare for society.

03 December 2019

Stefan Kapferer in office as new 50Hertz-CEO

The German Transmission System Operator (TSO) 50Hertz now has a new chairman of the executive board. Stefan Kapferer is in office since December 1st. Up until the end of October Kapferer was head of BDEW, the German Association of Energy and Water Industries.

29 November 2019

Quarterly Statement: Elia Group Q3 2019

On Friday 29 November, the Elia Group published its interim statement for Q3 2019.

28 November 2019

European Single Intraday Coupling (SIDC) Parties confirm successful XBID 2nd wave go-live.

European Single Intraday Coupling Parties (SIDC - formerly known as XBID) confirm successful 2nd wave go-live. Significant increases in traded volumes is reported across the seven countries who joined the SIDC coupling last week.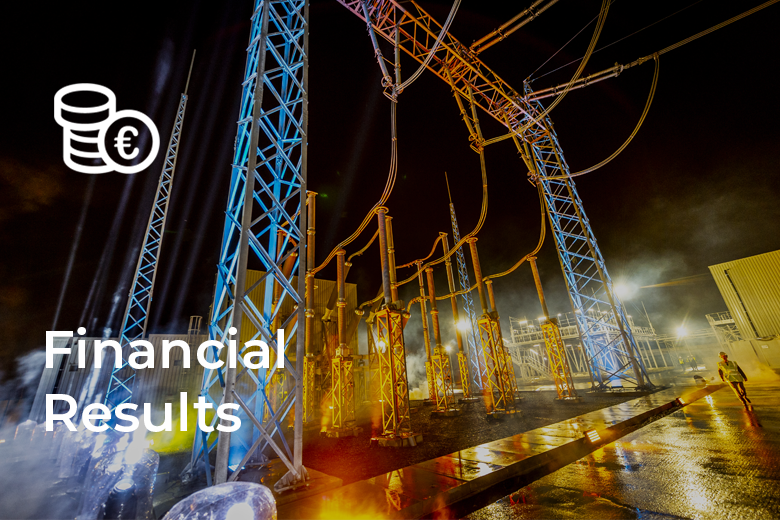 Elia Group attaches great importance to transparent dialogue with shareholders, investors and other stakeholders. Our reports and results showcase the latest financial developments within the Group.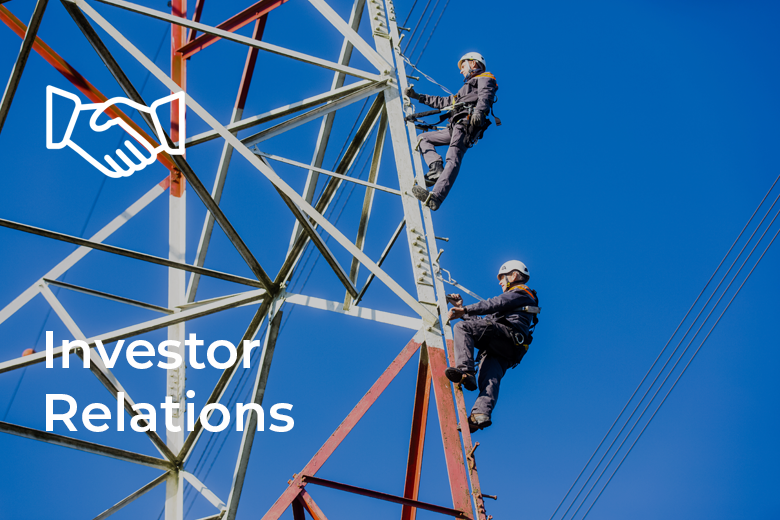 The Investor Relations section provides detailed information about Elia Group's financial figures and legal structure – including the Elia share, Eurobonds, all financial publications and our financial calendar.