For a successful energy transition in a sustainable world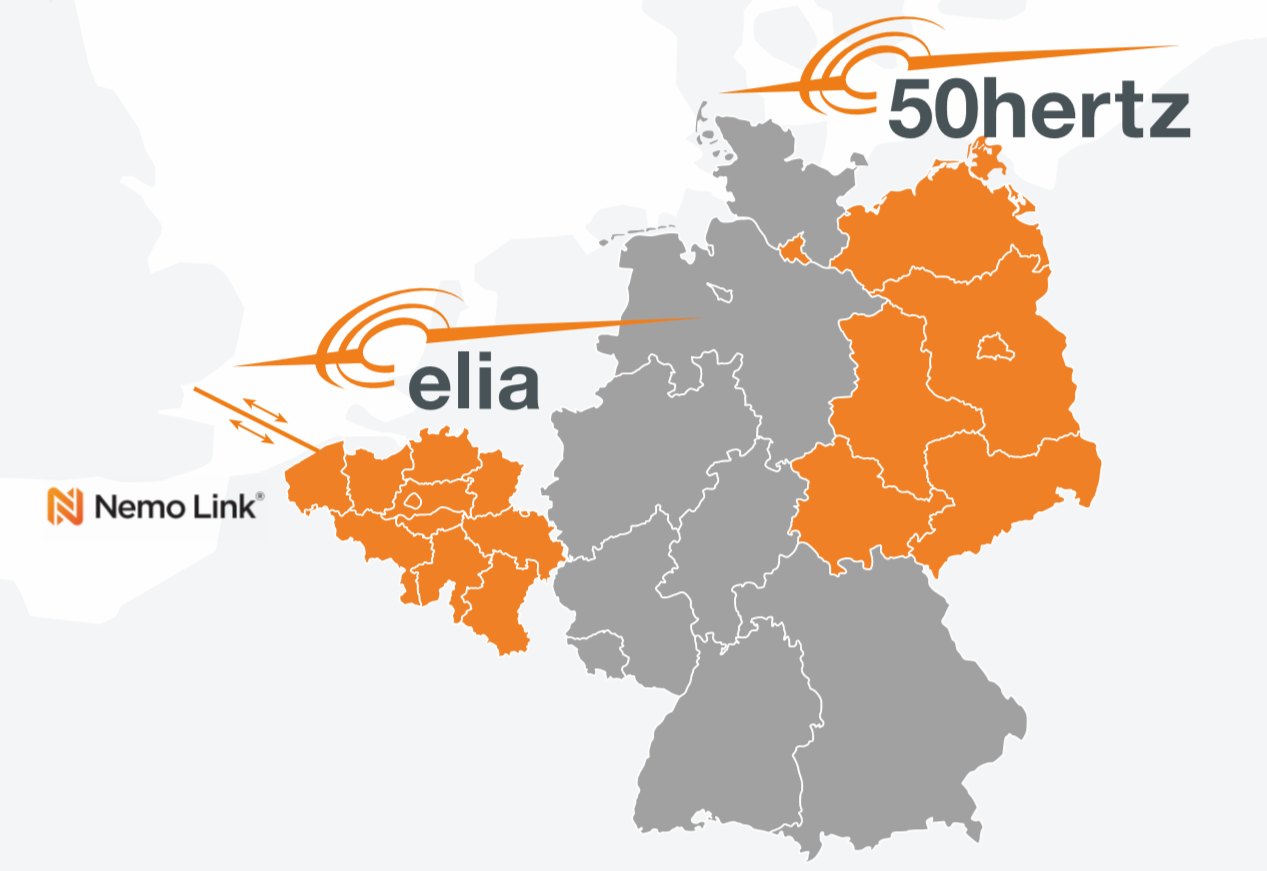 In the interest of society
With a reliability level of 99.999 percent, we provide society with a robust electricity grid. Elia operates an electricity transmission system with voltage levels between 30 and 400 kilovolt (kV), and 50Hertz transports electricity over high-voltage levels of 150, 220 and 380 kilovolts (kV).
Together, we lead the way in a successful energy transition ensuring a reliable, sustainable and affordable energy system for the future.
Our latest news
20 May 2020

Quarterly statement: Elia Group Q1 2020

On Wednesday 20th May, the Elia Group published its interim statement for Q1 2020.

19 May 2020

Elia Group Annual General Meeting approves 2019 financial results and dividend pay-out

Elia Group today held its Ordinary and Extraordinary General Meetings, at which shareholders approved all agenda items.

07 May 2020

Debut Green Bond of EUR 750 million successfully issued

Eurogrid GmbH, the parent company of the German transmission system operator 50Hertz, is securing liquidity for the further grid expansion necessary for the energy transition with the issuance of its debut Green Bond of EUR 750 million.

22 April 2020

Power Transmission System Operators are working full speed and across borders to keep the light on in Europe and to restart an ever greener economy

The Electricity Transmission System Operators of Austria, Belgium, France, Germany, Italy, Netherlands, Spain and Switzerland are regularly coordinating their efforts to do the utmost to limit the consequences of the Covid-19 pandemic on people, electricity supply and the economy in Europe.

17 April 2020

Special arrangements for the Elia Group general meetings on 19 May 2020

Exceptionally, shareholders and bondholders will not be able to physically attend the ordinary and extraordinary general meetings of Elia Group on 19 May 2020.

06 March 2020

Elia Group (Euronext: ELI) announces results for the 12 month period ending 31 December 2019.

Full Year Results:

Elia Group realised its ambitious investment program, achieved strong operational and financial results and is ready to realise the next phase of the energy transition bringing maximum welfare to society.

04 February 2020

First ever power cable between UK and Belgium celebrates strong performance in its first full year of operation

Nemo Link, the first ever power cable between the UK and Belgium, has today reported outstanding performance figures as it celebrates its first full year of operation.

27 January 2020

2020 Open Innovation Challenge focuses on digitalisation for enhanced security

Elia Group, a transmission system operator active in Belgium and northeast Germany, is set to launch its fourth Open Innovation Challenge this month. The competition invites start-ups from around the world to present solutions to any of the many challenges system operators face.

20 January 2020

Designation of Elia Transmission Belgium as national and regional/local TSO and change of name of Elia System Operator to Elia Group.

Following the completion by the group Elia of its internal reorganisation on 31st December 2019, Elia Transmission Belgium has been designated as the national and regional/local Transmission System Operator (TSO) for the very high- and high-voltage electricity grid in Belgium. In addition, Elia System Operator will be renamed Elia Group SA/NV.

31 December 2019

Completion of the internal reorganisation of the Elia Group

Just before midnight today, Elia will have effectively implemented its internal reorganisation, the aim of which is to isolate and ring-fence the regulated activities of Elia in Belgium from the non-regulated activities and regulated activities outside Belgium.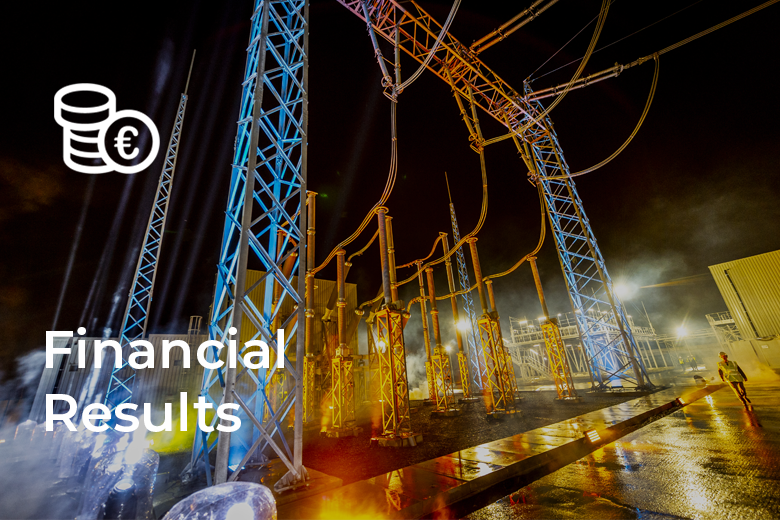 Elia Group attaches great importance to transparent dialogue with shareholders, investors and other stakeholders. Our reports and results showcase the latest financial developments within the Group.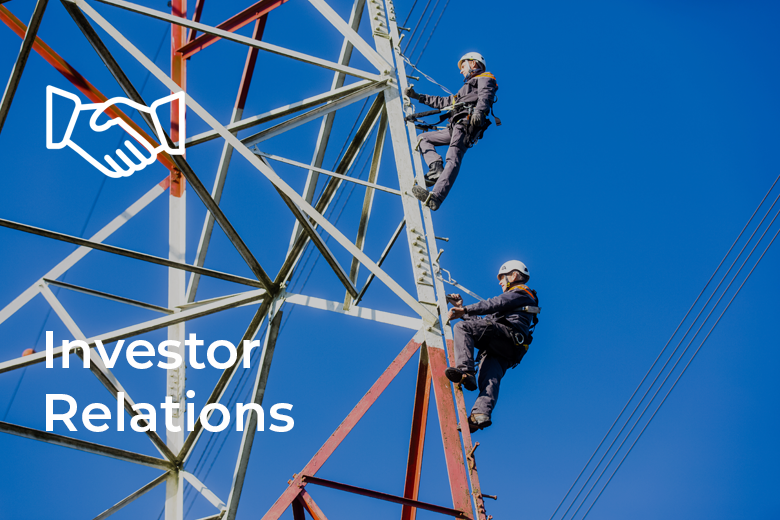 The Investor Relations section provides detailed information about Elia Group's financial figures and legal structure – including the Elia share, Eurobonds, all financial publications and our financial calendar.