The latest news on Elia Group
As transmission system operators, Elia and 50Hertz lead the way in a successful energy transition.  Ensuring a reliable, sustainable and affordable energy system for the future keeps us busy. Read all about the latest Elia Group developments.
Elia Group events
Please find below an overview of the most important Elia Group events & industry conferences.


PROMOTiON Pre-Conference: Breakout Session 4: Offshore Grid Planning - Live Q&A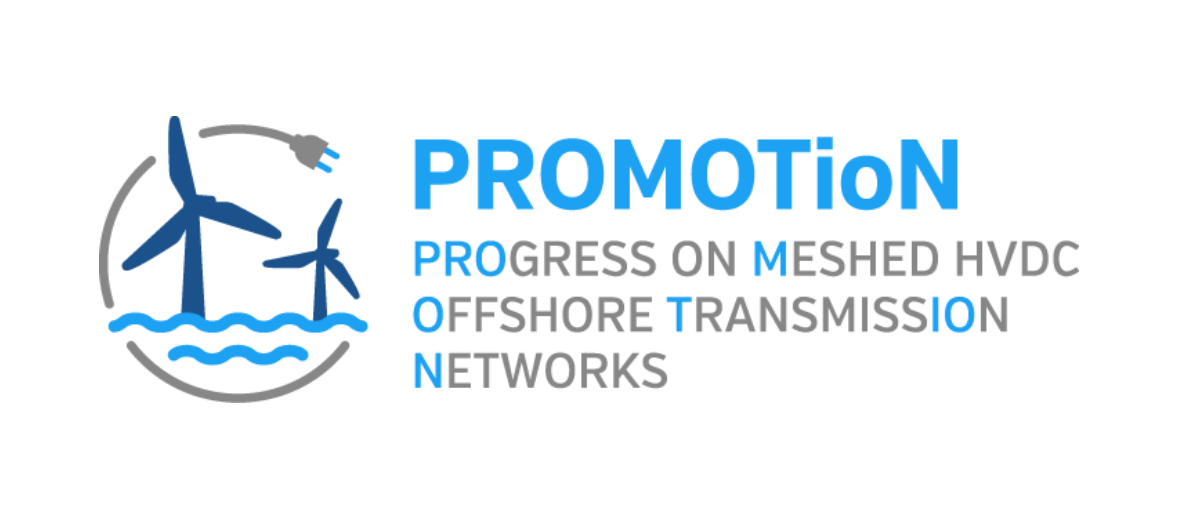 On September 18 at 10h, Gert Van Cauwenbergh is invited for a Live Q&A session on Offshore Grid Planning within the PROMOTiON Pre-Conference programme.
Gert will share a view on the current and upcoming innovative offshore projects in Elia (Belgium) and 50Hertz (Germany) as an example on how the future offshore grid can be built in a modular way.

Gert Van Cauwenbergh
Project Leader, Infrastructure,
Elia Transmission Belgium

On September 23, James Matthys-Donnadieu will provide an introductory keynote speech during the kick-off session of FLEXCON 2020. James will share Elia's experience to keep the increasing flexibility needs under control and cover them in an efficient way. He will also bring forward Elia's view on how to operate the future system by taking advantage of new flexibility sources from everywhere in the system, and how consumers (industries, SME's and individuals) will play a central role for this.
On September 23, Thijs Vral will co-present the outcomes of a Vehicle to Grid (V2G) demonstration project during the eMobility, Smart Charging and V2G session of FLEXCON 2020. The V2G demonstration aimed at pilot testing the possibilities and capabilities of delivering Frequency Containment Reserves (FCR) from parked EVs. This was a collaborative effort betweeen Elia Transmission Belgium, Enervalis, EVConsult and NewMotion, with the backing of funding from the Flemish government.

James Matthys-Donnadieu
Head of Market Development,
Elia Transmission Belgium

Thijs Vral
Innovation Project Manager,
Elia Group
Do you want to know more about an event? Don't hesitate to get in touch

Marleen Vanhecke
Elia Group Head
Communication & Reputation