The latest news on Elia Group
As transmission system operators, Elia and 50Hertz lead the way in a successful energy transition.  Ensuring a reliable, sustainable and affordable energy system for the future keeps us busy. Read all about the latest Elia Group developments.
Elia Group events
Please find below an overview of the most important Elia Group events & industry conferences.


World Energy Council - Interactive Launch Event: Electricity Transmission Brief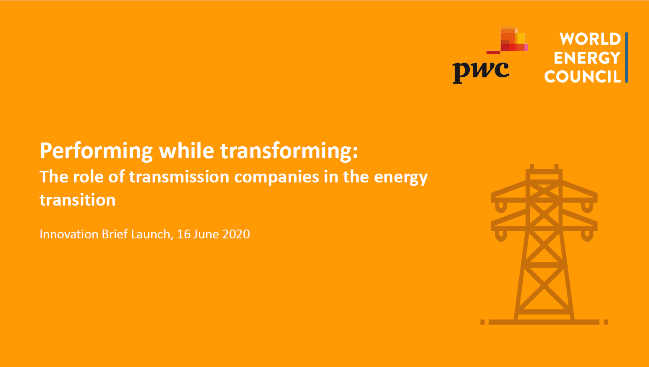 On June 16, our CEO Chris Peeters participated in the launch of the Electricity Transmission Brief organised by the World Energy Council in collaboration with PwC.
Chris provided insight on the challenges TSOs face, in particular to keep reliability with massive amounts of renewables, the role of electrification & digitalisation to accelerate decarbonisation, and the importance to collaborate with an extended ecosystem of actors to make this happen.
Chris Peeters
EUSEW - Policy Conference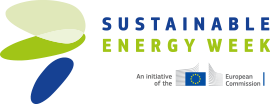 On June 24, Frédéric Dunon, Chief Assets Officer at Elia Transmission Belgium took part in the panel "Energy System Integration: Powering a Climate-Neutral Economy".
Frédéric discussed the impact of electric vehicles in the power system, and gave Elia Group's point of view on the opportunities that electric vehicles bring for both power and automotive sectors.
Frédéric Dunon
Chief Assets Officer - Elia
Do you want to know more about an event? Don't hesitate to get in touch

Marleen Vanhecke
Elia Group Head
Communication & Reputation