For a successful energy transition in a sustainable world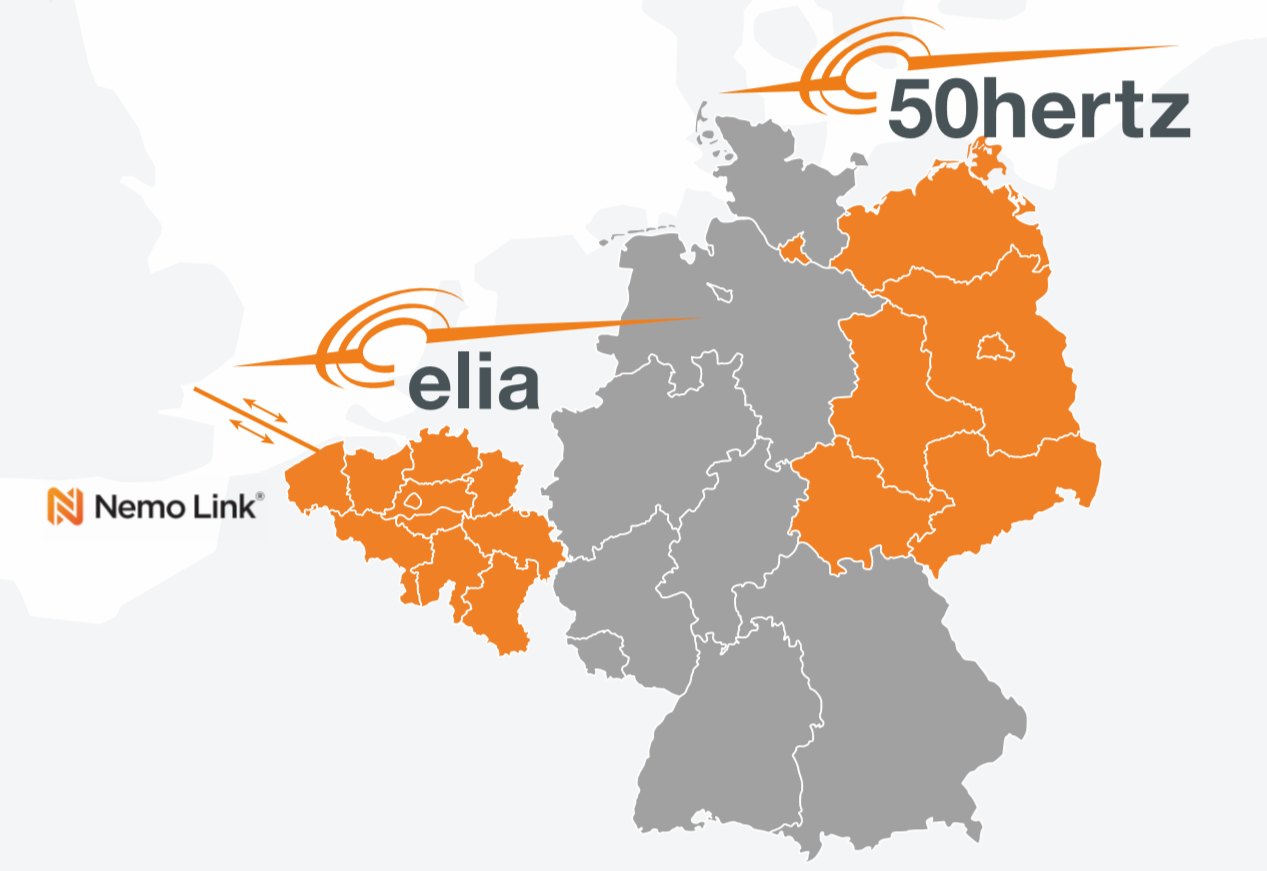 In the interest of society
With a reliability level of 99.999 percent, we provide society with a robust electricity grid. Elia operates an electricity transmission system with voltage levels between 30 and 400 kilovolt (kV), and 50Hertz transports electricity over high-voltage levels of 150, 220 and 380 kilovolts (kV).
Together, we lead the way in a successful energy transition ensuring a reliable, sustainable and affordable energy system for the future.
Our latest news
03 October 2019

German system operator 50Hertz (Elia Group) signs MoU with Belgian offshore wind developer Parkwind to build transformer substation in the Baltic Sea

02 October 2019

Board approves new company structure of Elia Group

The Board of Directors of Elia System Operator approved the new corporate structure of Elia Group. The decision was taken following the fulfilment of certain preconditions, which included regulatory approval and confirmation of the compliance with the Belgian Electricity Law. As a result, an extraordinary shareholders' meeting will be convened on 8 November 2019.

10 September 2019

King Philippe visits first 'power hub' in the North Sea

His Majesty the King of the Belgians today visited the Modular Offshore Grid (MOG), Elia's first power hub in the North Sea.

26 July 2019

Half-year results: Strengthening and expanding the grid while delivering a solid financial performance.

Normalised Net profit up 8.2% to €154.4 million as a result of the timely realisation of investments and solid operational performance.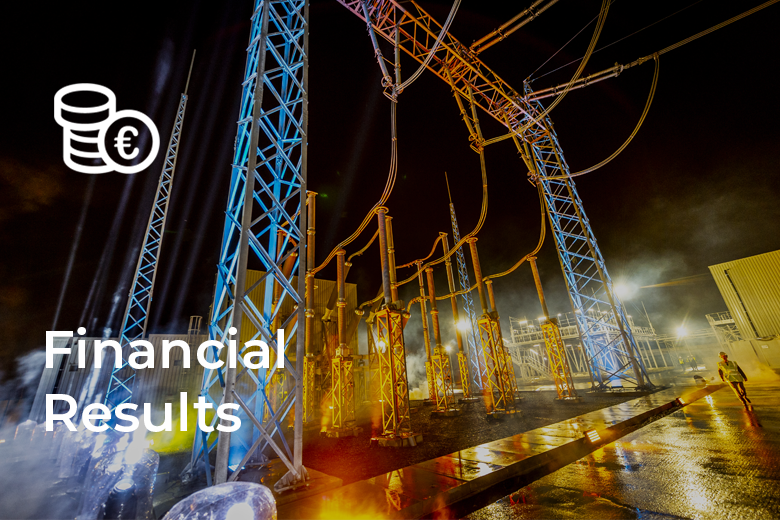 Elia Group attaches great importance to transparent dialogue with shareholders, investors and other stakeholders. Our reports and results showcase the latest financial developments within the Group.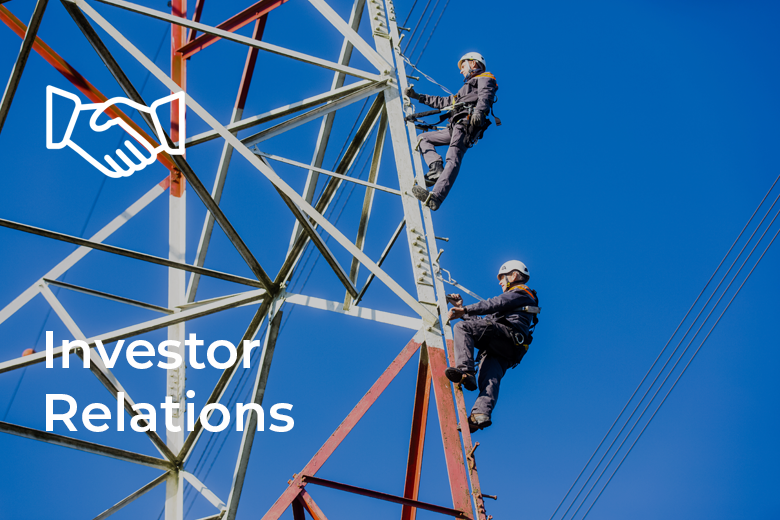 The Investor Relations section provides detailed information about Elia Group's financial figures and legal structure – including the Elia share, Eurobonds, all financial publications and our financial calendar.