For a successful energy transition in a sustainable world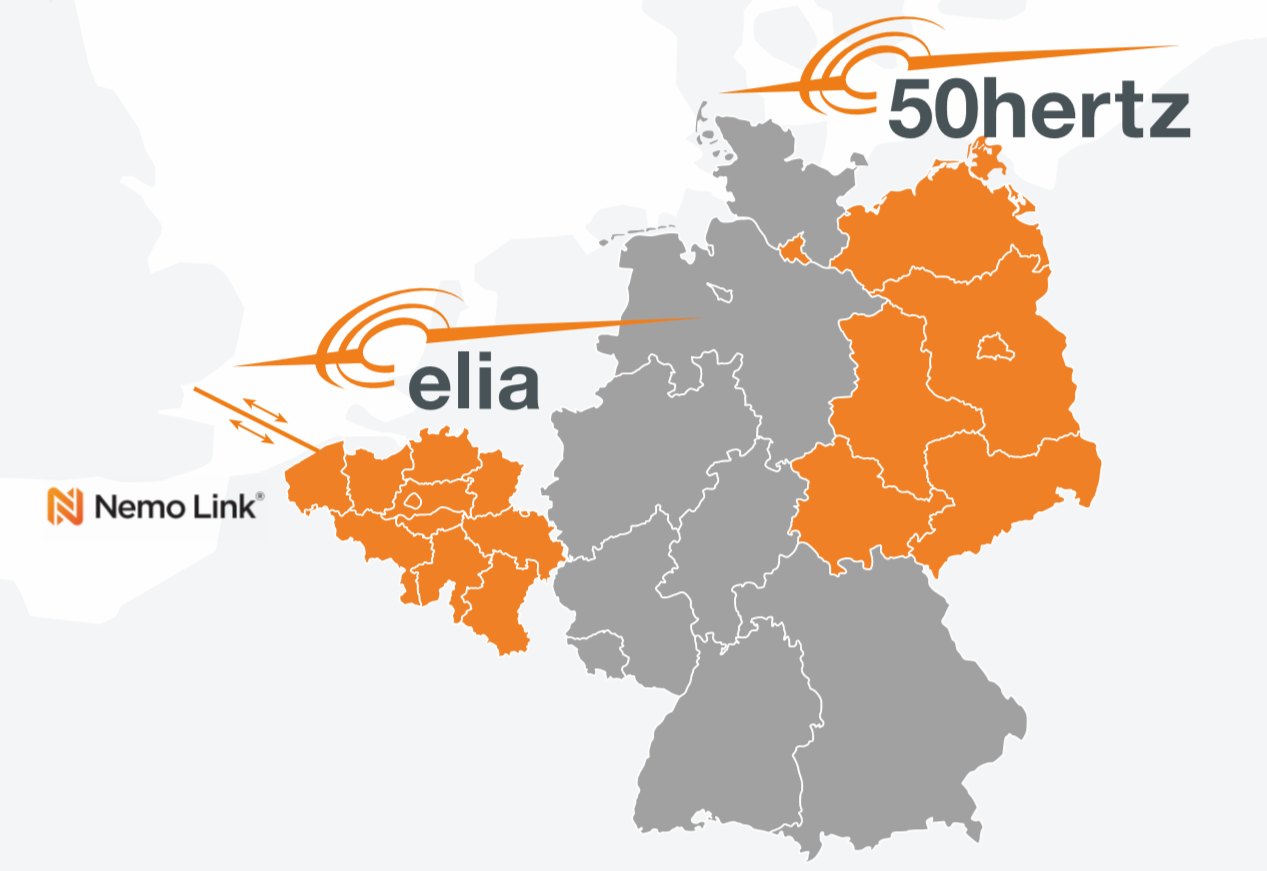 In the interest of society
With a reliability level of 99.999 percent, we provide society with a robust electricity grid. Elia operates an electricity transmission system with voltage levels between 30 and 400 kilovolt (kV), and 50Hertz transports electricity over high-voltage levels of 150, 220 and 380 kilovolts (kV).
Together, we lead the way in a successful energy transition ensuring a reliable, sustainable and affordable energy system for the future.
Our latest news
02 April 2021

Elia Group launches enhanced Inside Information Platform, reinforcing its commitment to transparency

Elia Group has launched an enhanced Inside Information Platform which provides data visualisations representing the unavailability of electricity facilities owned by its system operator companies Elia (in Belgium) and 50Hertz (in Germany)

31 March 2021

Elia Group's incubator sparks digital innovation

The Nest, Elia Group's incubator, is encouraging staff to become digital innovators.

29 March 2021

Using drones and AI to inspect Elia's high-voltage pylons

Drones will soon be helping us make sure the lights stay on in Belgium. They will be used to inspect high-voltage pylons.

18 March 2021

Disclosure in accordance with section 15 of the Belgian Act of 2 May 2007

As a result of the implementation of the capital increase in favour of the members of the personnel of Elia Group NV/SA and its Belgian subsidiaries, as recorded in a notarial deed dated 18 March 2021, Elia Group NV/SA has issued 7,360 new shares.

10 March 2021

Elia Group to rejoin BEL 20

Elia Group will rejoin the BEL 20 index on 22 March 2021. The company has been listed on Euronext Brussels since 2005 and was previously included in the BEL 20 between March 2012 and March 2017.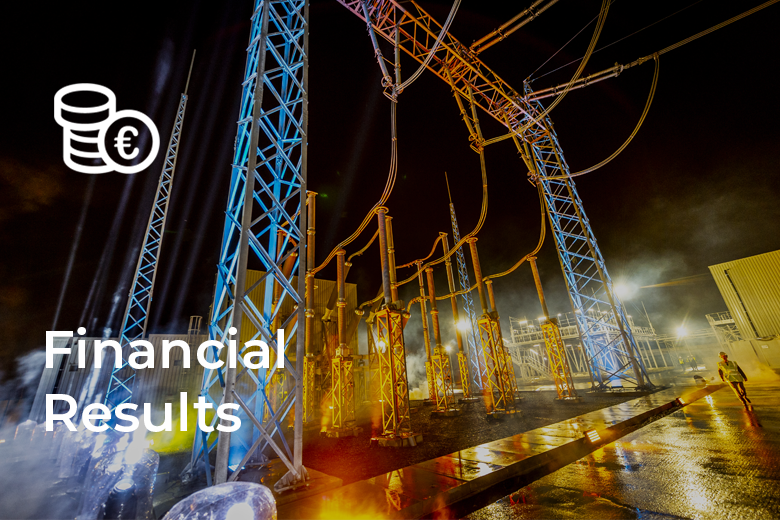 Elia Group attaches great importance to transparent dialogue with shareholders, investors and other stakeholders. Our reports and results showcase the latest financial developments within the Group.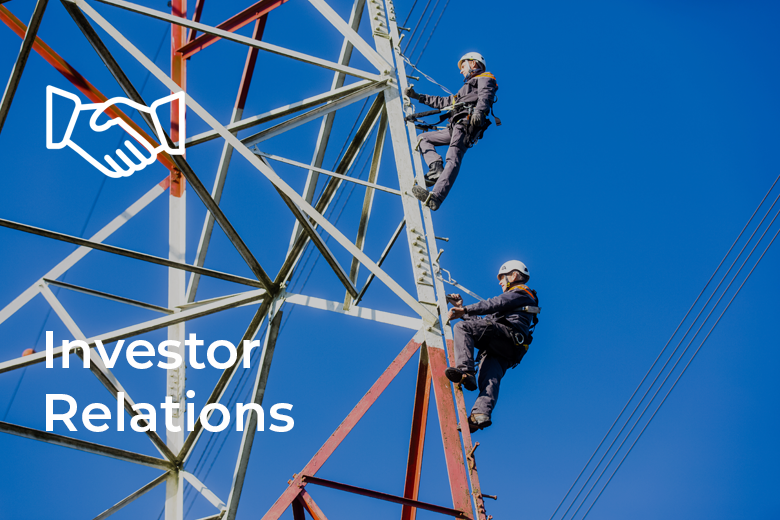 The Investor Relations section provides detailed information about Elia Group's financial figures and legal structure – including the Elia share, Eurobonds, all financial publications and our financial calendar.