Strategy
Elia Group is a frontrunner in the transition of the energy sector. To achieve this goal we have a strategy that accommodates the profound and rapid changes in the energy sector. At the same time, our strategy is robust and reflects our essence, so that we continue to create value for society in the future.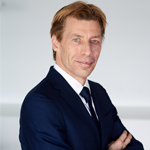 Operating in Belgium and Germany – two countries that currently have different approaches to the energy transition – gives us real added value, which is directly relevant to present developments in Europe.
Chris Peeters, CEO Elia Group
Given the capital-intensive nature of our business and the necessary management attention in a transforming business, we focus on six building blocks: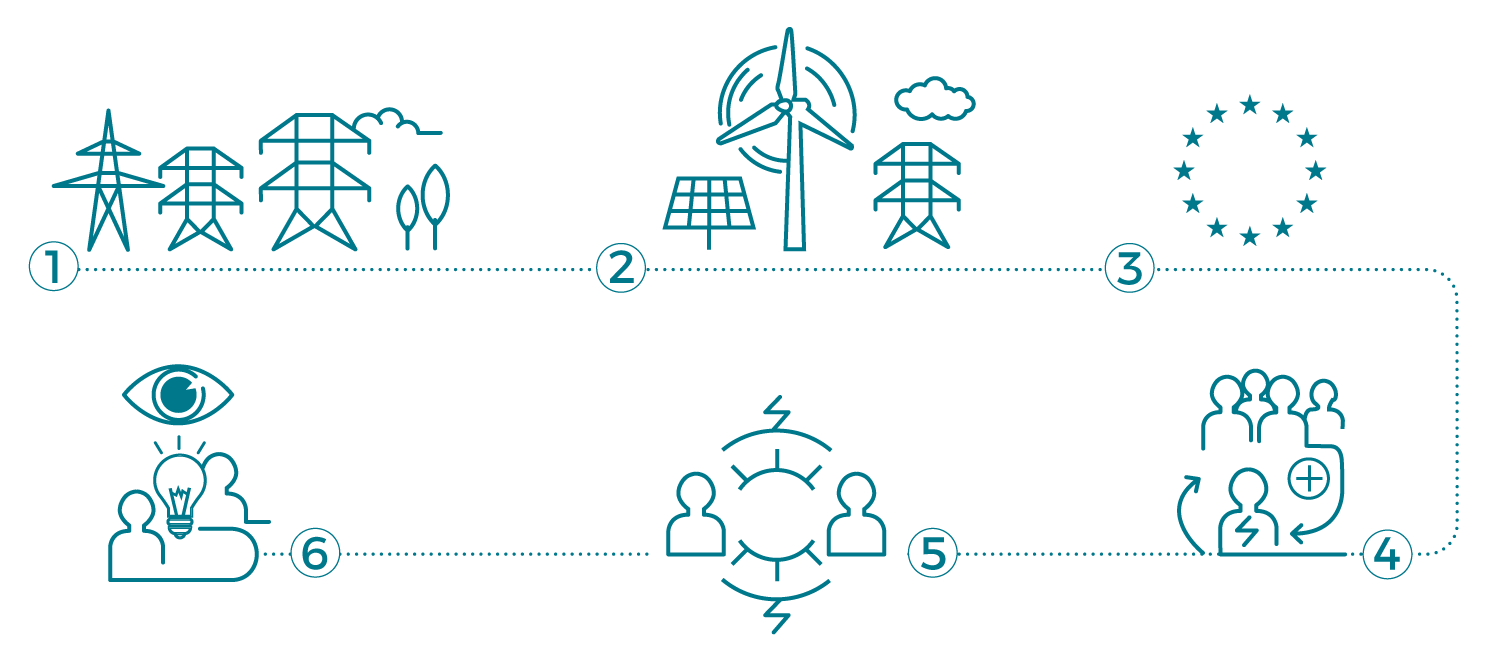 1

We ensure a secure, reliable and efficient grid
We are preparing the system of the future, integrating high levels of renewable energy and new types of consumption in a secure way, while keeping the lights on and giving the market maximum use of our infrastructure.

2

We deliver the transmission infrastructure of the future
We develop the grid of the future that integrates increasing amounts of onshore and offshore renewable energy generation into the integrated European grid.

3

We develop the electricity system and the market
We are redesigning the market to encompass all kinds of technologies and market players, independently from the grid they are connected to, so they can fully exploit the economic benefits. We are committed to fostering a single European internal energy market.

4

We cooperate to create value for society
We continue to conduct a proactive and open dialogue to stimulate participation from our various stakeholders. We are a transparent and trusted advisor for decision makers to create value for society.



5

We align culture with strategy
We want to implement a corporate group culture that puts safety and sustainability at the centre of our activities and leverages the full potential of our talents to establish a high performing organisation.

6

We have our eyes wide open for innovation
We create a culture of innovation and entrepreneurship to accelerate the energy transition. We build an ecosystem to develop the tools and methods that will enable a more digital, decentralised and sustainable energy system.

Discover how we put our strategy into practice in our Annual Report