21 June 2023
Elia Group's Extraordinary General Meeting approves amendment of the articles of association
Today, Elia Group held an additional Extraordinary General Meeting following the carens Extraordinary General Meeting it held on 16 May 2023.
During the latter, the items on the agenda could not be discussed because the quorum required by the Belgian Companies and Associations Code was not met.
REGULATED INFORMATION
The Extraordinary General Meeting held today approved the Board of Directors' proposal to amend the articles of association.
The amendments of the articles of association aligns the governance structure with the needs of the company and merges the Nomination Committee and the Remuneration Committee into one new Nomination and Remuneration Committee.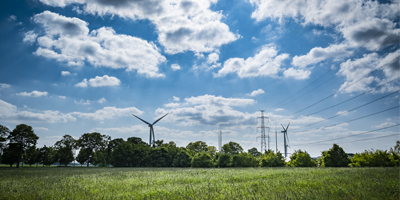 Yannick Dekoninck
Investor Relations Officer
Boulevard de l'Empereur 20 B-1000 Brussels

Stéphanie Luyten
Investor Relations
Boulevard de l'Empereur 20 B-1000 Brussels